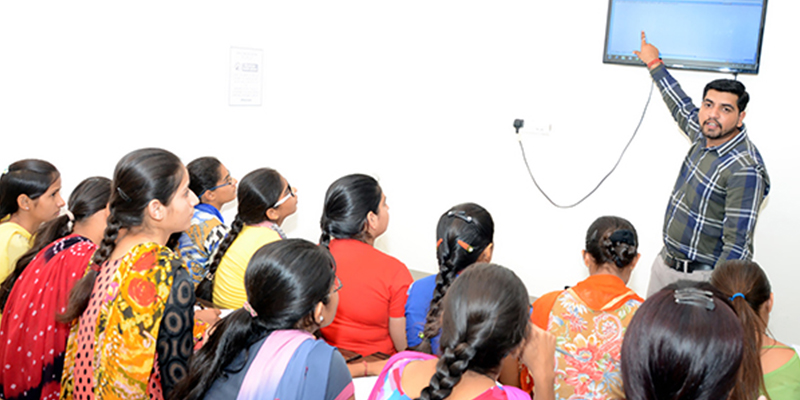 Description
Issue Observed:
Several schools in the Urlana Village of Gulha Tehsil, Haryana lacked basic infrastructure especially computer and internet facilities. This was the primary cause behind the dramatic rate of 58% drop out volume.
Solution:
In order to alleviate the situation, we have initiated Internet services across the schools and also tended to the problem of power supply including the provision of electrical appliances.
Objective Behind the initiative:
The main objective of this initiative is to provide basic amenities to Government Schools so that students can focus more on their education and future prospects. Studies have shown that the quality of infrastructure and facilities have a direct impact on health, behavior, engagement, learning, growth, and achievements. It is also affects the rate of student retention.

Being aligned to the UN Sustainable Development goals (SDGs), we seek to work towards achieving inclusive and quality education for all.
How It Works:
Considering that most children in Urlana Village attend government schools, we have been enabling internet facilities and other services in a Government Senior Secondary School and a Government High School.