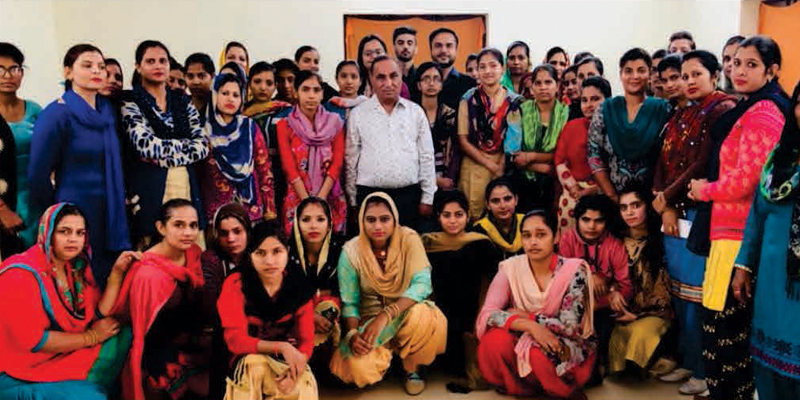 Description
Issue faced:
At the training centers initiated by Kreate Foundation at Naultha and Urlana, we run regular skilled trainings in computer education and tailoring.
Our varied and diversified batch comprises of female students. They have recently completed the one-year course and are now ready to explore employment & career opportunities ahead.
Mr. Vinod Gandhi and Ms Sonal Jain, from Kreate Energy spent two days and ran four sessions with these students to help them enhance their confidence while in an interview and encourage them to establish their own setup.
Furthermore, we impart a strong message to them on a) reading habits b) keeping themselves updated with news and acquiring relevant information regularly c) the GOOGLE it philosophy and d) networking and building relationships.
Some of the feedback received from the students captured comments like.
Increase in Confidence
Awareness of interview Skills
Able to understand about Marketing
Improved Communication Skills
Personality Development